Match with a
Real Estate

Assistant by the Weekend​
(We'll place all candidates within 7 days. Limited to the first 10 clients only) ​
Forget about Upwork, Fiverr, or crossing
your fingers on Indeed


We have a surplus of qualified executive assistants looking for driven real estate professionals to work with.
Your time is too valuable to spend posting a job listing in a sea of other positions. You could probably squeeze it in between lunch and the second closing you have today…
But screening candidates yourself is going to be a nightmare. We all know time is money – the time spent looking for applicants is definitely going to lower your "hourly rate."
Executive Assistant or Administrative Assistant do?
How much would your earning potential grow
if those energy-draining tasks were off your plate?
Find out when we personally match you with a qualified,
US-based executive assistant – fast.
Sow Staffing, the recruiting and staffing division of Nourish & Sow, is focused on finding the best talent for clients across a variety of industries.
We positively leverage our network to source the best and most eager candidates to fill positions from administration, entry-level, management, to C-Suite.
Here's what we take care of
Posting jobs

on appropriate websites,

searching for candidates
Screening and interviewing;

vetting/reference checks
Administering tests, either for
job duties or personality tests

(i.e. DiSC)
Negotiations

and offer letters


Part-time or full-time based
on your needs

How soon you want to hire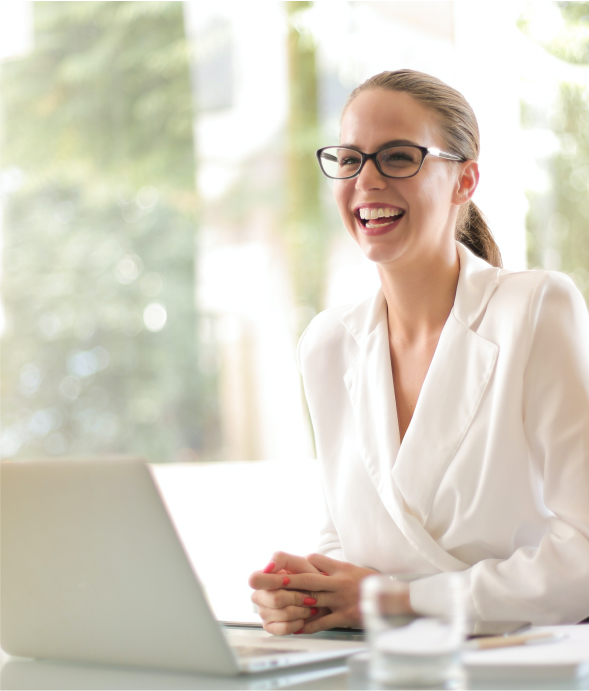 Take advantage of a
competitive, fixed pricing

model for this Real Estate

EA/AA offer only!
While other solutions charge a hefty percentage of your hire's salary, you can lock in a candidate with Sow Staffing for a fixed $7,500 investment.
In fact, we have assistants on stand-by who are ready for you in days. First-come, first-serve basis.
Plus, you can relax knowing if it's not working out after 30 days, we'll gladly replace your new hire (at no charge) with the right fit.
Ready to get started?

Fill out the form below.